Are you a entrepreneur or small business owner that has stacks and stacks of tasks you need to accomplish and time doesn't seem to be on your side?  If only there were more hours in a day to allow you to accomplish all the tasks you have been putting to the side for the last few weeks, or dare I say the tasks that you have been putting to the side for the last few months! Don't stress, because we have your back. Look no further as there is a answer and that answer is Alpine Small Business Solutions.
Alpine Small Business Solutions is your delegation headquarters. We are a firm that understands what it takes to be successful and prosperous and we understand that YOU can't do it all on your own. As the old adage goes, "It takes a village to raise a child" we also believe this to be true about your business.
You've come to the place Where Your Success Matters.
 Let Alpine Small Business Solutions clean out your "in box".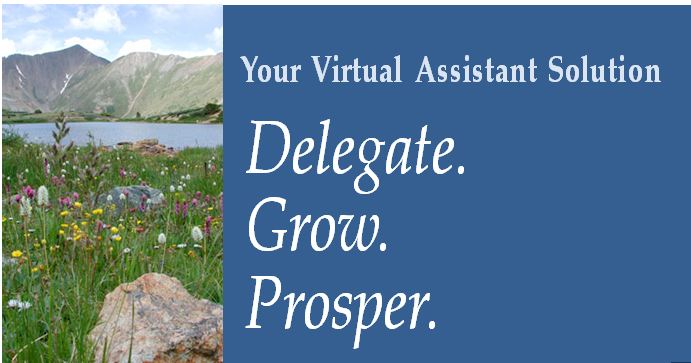 Alpine Small Business Solutions has over 17 years of diverse experience. We offer a myriad of different services from administrative, to bookkeeping, to event management, to real estate assisting, to social media management…and so much more. 
Alpine Small Business Solutions focuses on adding value to your business by listening to your needs, striving to meet and exceed expectations, achieving excellence and providing the highest level of service to keep your business on track. With Alpine Small Business Solutions you can rest assured that your projects will be handled and completed in a quick and professional manner. We listens to your needs and we get the job done right and to your satisfaction. We know that your time should be centered on promoting and creating revenue for your business and with our assistance, you can.