Meet Jessica Granish
Visionary, Implementer, Online Business Manager and Hula Hooper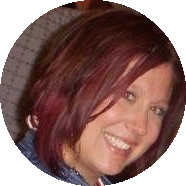 Jessica Granish founded Alpine Small Business Solutions in 2003 after deciding to take the leap of faith out of the corporate world and pursue her business full time. Jessica is equipped with a business degree from an accredited local college, holds countless professional certifications and  has 18+ years of experience working alongside small businesses and entrepreneurs in a magnitude of different capacities.  Alpine Small Business Solutions has helped build and manage numerous six-figure and seven-figure businesses located all over the world by offering  laser focused support and strategic business growth strategies.  Alpine Small Business Solutions, specializes in premium Virtual Assistance, Online Business Management, Social Media Management, Organic SEO Management and Online Event Management in many different industries, but with a emphasis in the health, wellness, empowerment and motivational industries.
Click here to learn more about Jessica.
Meet Junell Hinsley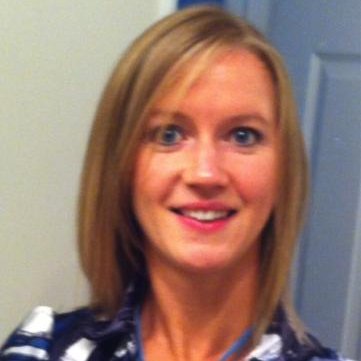 Junell is Jessica's right hand gal and accountability partner. Without Junell, Alpine Small Business wouldn't be nearly as awesome and successful without her organizational and exemplified time management skills. She successfully manages her responsibilities as wife, mother, caregiver, student, professional and athlete. She is a visionary who desires to  see the success of the small business owner by coming along side them and partnering with them in the marketing and public relations field.  She understand the importance of speaking/writing that reaches the business' target market.
She regularly attends seminars and training to keep her content and marketing strategies current and fresh.
Click here to learn more about Junell.
Meet Codi Quick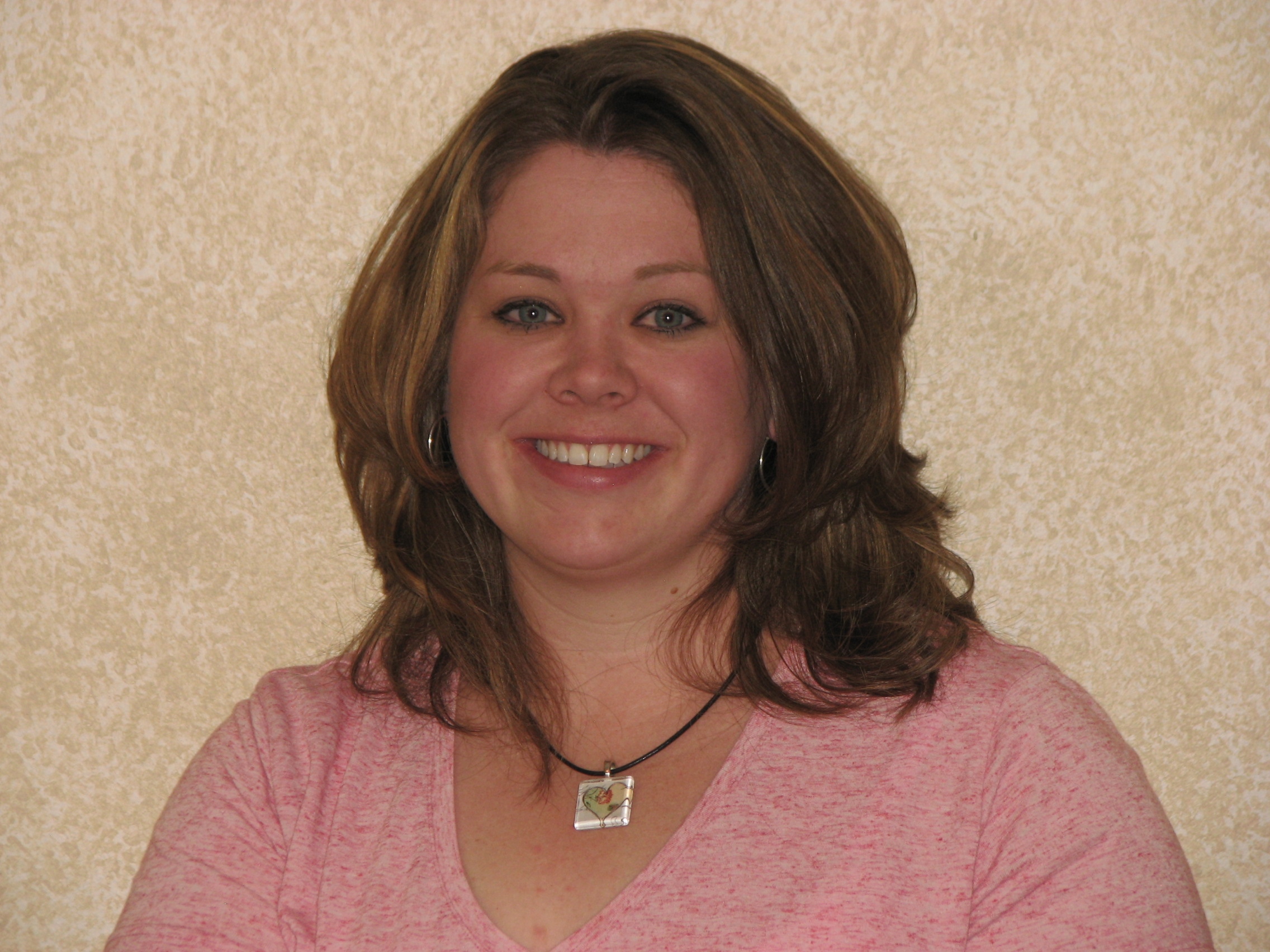 Codi is the Alpine Small Business Solutions' resident word nerd. She is the ghost writer and editor when your company needs just the right twist on content. She is a Virtual Assistant's Virtual Assistant.  Codi is there to assist with whatever needs attention and is always excited to learn something new in order to take Alpine Small Business Solutions and YOUR business to the next level. She has a bachelor degree with a double major in business administration and communications, and you can see her name in print in the many books she has edited.
When Codi isn't stuck to her computer, she enjoys an active lifestyle full of fitness and fun. She is always looking for a new adventure with the man she loves and is a busy mom of two boys and two dogs. Traveling and seeing new things are part of her biggest thrills. There is very little that she is unwilling to try and believes that a positive outlook is the only way to go through life.
Click here to learn more about Codi.
Meet Candyce McArthur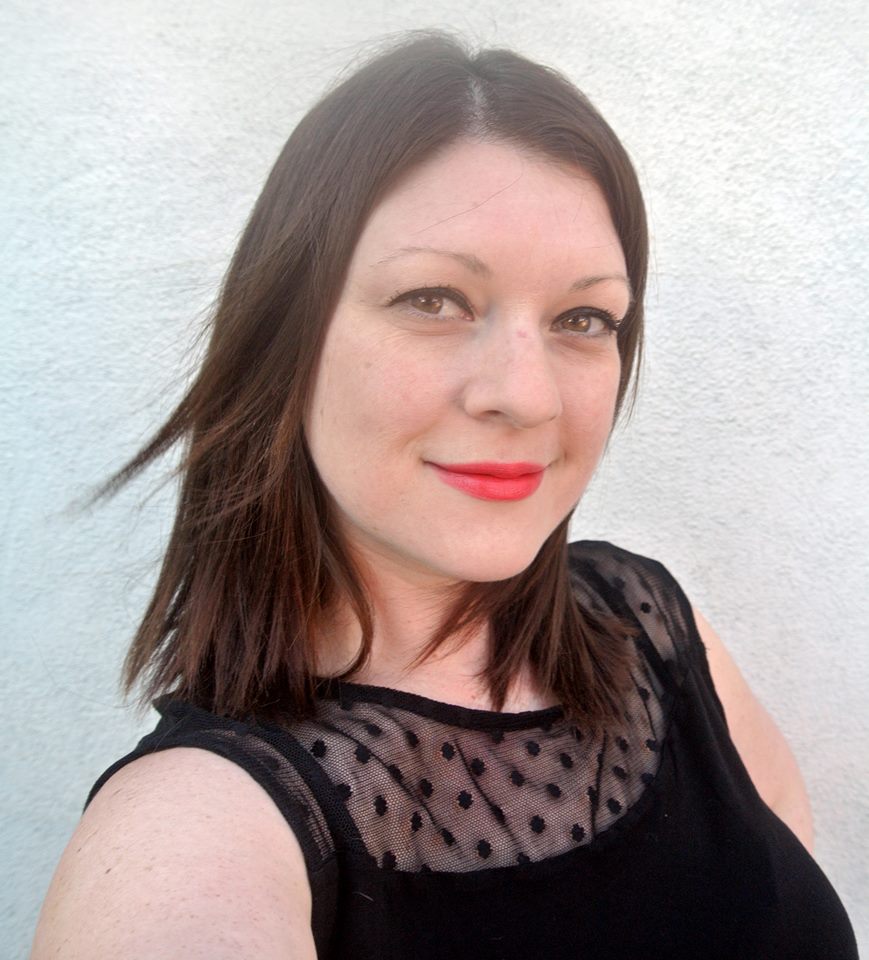 Candyce is Alpine Small Business Solution's design diva and social media customization geek. Having used social media since the Friendster days while dabbling in MS paint, her professional and creative interest naturally lead her down the social media and graphic design path.
On any given day, you can find her in her studio creating compelling online graphics and beautifully branded social media backgrounds for Alpine Small Business clients, ensuring that our clients social media online presence is tip top.
In her free time, she loves taking advantage of the beautiful Sothern California climate. Swimming, kayaking, playing softball, taking trips up the coast, hiking, and DDP yoga are some of her favorite activities.
Click here to learn more about Candyce.
Meet Katie Henry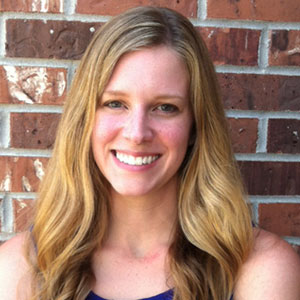 Katie is a wiz when it comes to wordpress and design.  Having her be part of the cohesive teams really ensures everyone's sanity.  Katie is very creative and has a quiet and kind nature about her.  She is not only very knowledgeable  about web design, but she is very talented at it.  Katie has worked extensively with hundreds of businesses, organizations and start-ups, helping business owners to solidify their company's identity with unique custom graphics, and maximize their presence on the web with strong visuals and memorable user experiences. Katie's experience with the web includes HTML and WordPress, email newsletter design, interactive design and social media profile graphics.
Click here to learn more about Katie.
Meet Winter King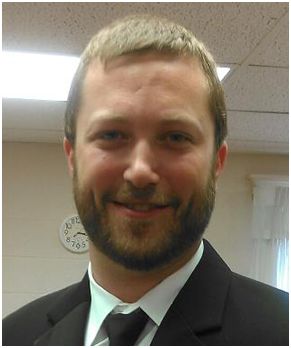 Winter is a nerd amongst nerds and is a brilliant mind when it comes to code.  Some call him a code monkey, but Alpine Small Business Solutions considers Winter a genius when it comes to web development.  Winter is a dedicated professional to his craft and is a jack of all trades when it comes to the web. Winter is passionate for innovation and technology and is considered a leader in the local community. Winter takes great pride in teaching and educating those that have a desire to understand and learn the inter workings of the web.  Winter has worked extensively on high level custom web development projects for multiple multimillion dollar companies and entrepreneurs.  Winters extensive knowledge and experience is in both front end and back end development.  Winter has experience with HTML, php, Kohana Framework Zend mongodb, my sql, javascript, jquery. magento, custom wordpress applications just to name a few.  Learn the difference between web designers and web developers
When Winter isn't being a code monkey you will find him on his snowboard or a mountain bike. He lives a very adventurous life and enjoys sharing it with those that he is closest with.